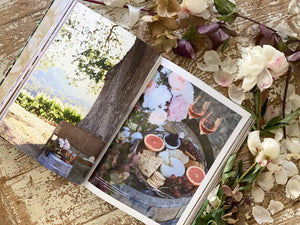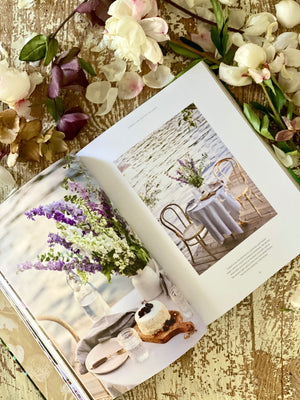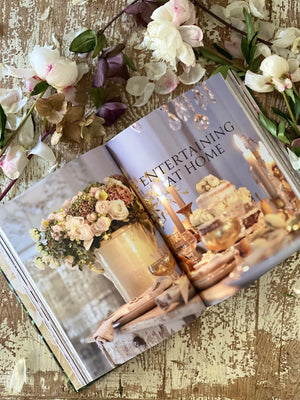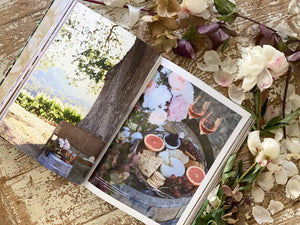 Signed Copy of French Country Cottage Inspired Gatherings
My second book is here!
French Country Cottage Inspired Gatherings is all about inspired entertaining and gatherings. From quiet moments for two watching the sunrise at the lake, a picnic in a flower field,  a backyard bohemian table under the twinkle lights, the beach, grazing breakfast in the kitchen to a harvest party in the vineyard and more.
It is all about finding inspiration wherever you are- and taking a moment to stop and soak it up- and about creating those special moments and memories with your family. 
Please Note:
Please leave any special requests for signing /wording in notes :)
$4.95 shipping in U.S. for Media Mail-choose Media Mail at checkout.
If you would like Priority shipping it is also available in the U.S. for $8.00 
Thank you!!